Creative and Resourceful Talents
What Do We Do?
Research Pixie is an interactive online platform designed specifically for content writers worldwide to apply their creative writing talents and experience while also earning money by completing the company's write-up needs. We have a never-ending list of opportunities that must be taken advantage of by meeting a set of criteria.
Every writer at Research Pixie has the opportunity to demonstrate their content writing abilities. Anyone, whether working full-time or as a freelancer, can apply and register. We ensure that everyone will have the opportunity to succeed. The content writer at Research Pixie must be knowledgeable with and proficient in the duties of being a seasoned professional involved in producing academic writing in various genres for a specific and well-informed audience.
Research Pixie offers a writer pool can which can readily meet your unique demands, the degree of knowledge you require, and your timeframes, whether you need a blog post, a technical essay, landing page material, or assistance with a report or an ebook. Our expert editors hand-edit each item to ensure that it matches your quality and brand requirements.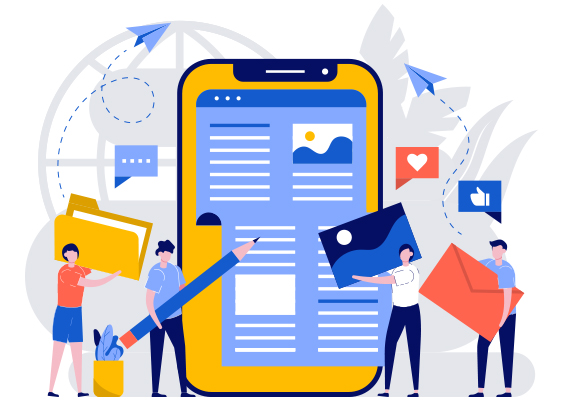 Have a Look at Some Of The Interesting Percentages and Numbers!